Wheathampstead Heritage: Virtual Museum Exhibit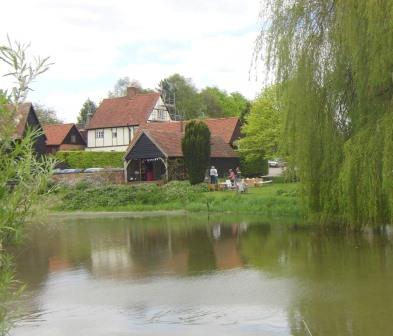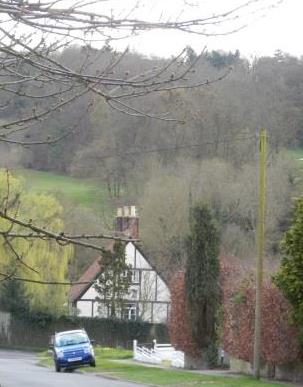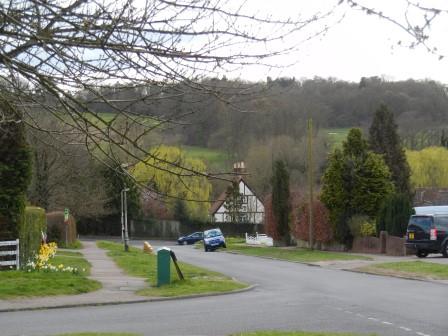 Main Description:
Click to expand/contract
Now a private house, this has never been a castle! The name is a corruption of Causewell. T?he watercress beds in the grounds were a common feature in Victorian Hertfordshire but fell into disuse. The river Lea runs close to the property, and fishing parties were often held here.
In-depth Description:
Click to expand/contract
Additional Files:
Click to expand/contract
There are currently no additional files associated with this site
Date Created: 24/03/2014 13:23:49, by: Richard Date last edited: 25/11/2015 10:38:46, by: patrick